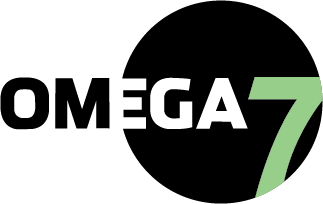 MARK W. FLENNIKEN, AAI, CExP
ACCREDITED ADVISOR OF INSURANCE + CERTIFIED EXIT PLANNER
Converting Ownership into Cash.
At some point, every business owner leaves their business – voluntarily or otherwise.
How do ordinary companies sell for outrageous prices?
Why do similar companies sell at wildly divergent prices?
Are you a candidate for an outrageous price?
If you or your clients want answers to these questions, then maybe it's time for a conversation.
See how we can help.
To assess your exit preparedness, please click on the following link to complete our free, short survey.